Do you love bikes? Of course you do, you're on our blog! Do you love Yeti Cycles? Obviously, because they're awesome! Well, we have some good news for you.
Join us and Yeti Cycles this Saturday, June 9th, for a full-size run of all current models including SB100 and all Yeti Beti bikes.
The event takes place at the Deer Creek Canyon Rattlesnake Gulch trailhead from 8am -12pm.
We will have flats, Shimano and Crank Bros pedals available for use. All you need to bring is your ID, credit card and helmet!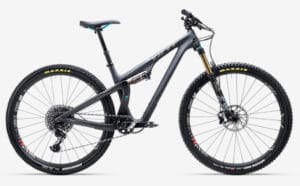 This is what we can do with short travel and our newly configured switch infinity. It transcends the weight-weenie, uphill only models and replaces it with a precision riding bike. If some people assume it's a downhiller's XC bike, whatever… call it what you want. For us, it's simply the bike we always wanted to build. The SB100.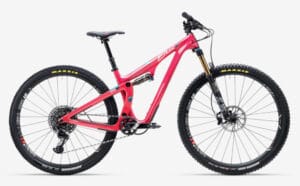 Walk around the halls at Yeti and you'll find women who can tear your legs off on the uphill and mock you on the downhill. The SB100 quickly gained a reputation for its climbing ability and for how it descends. It's the bike of choice for those who race in XC or multi-day stage races.
Now, who's ready to ride some awesome bikes?