YOUR LOCAL BIKE SHOP IN DENVER & CASTLE ROCK
Adventure Starts at Base Camp
Base Camp Cyclery is more than just another local bike shop. When Harley and Sam started Base Camp Cyclery, they set out to build a passionate community of people who love to ride bikes. With locations in both Denver and Castle Rock, we're making it easier than ever to find your local bike community in Colorado. We strive to create an inclusive place where riders of all kinds can find the high-quality equipment they need and get the customer service they deserve. Whatever your reason for riding bikes, start your next adventure at Base Camp.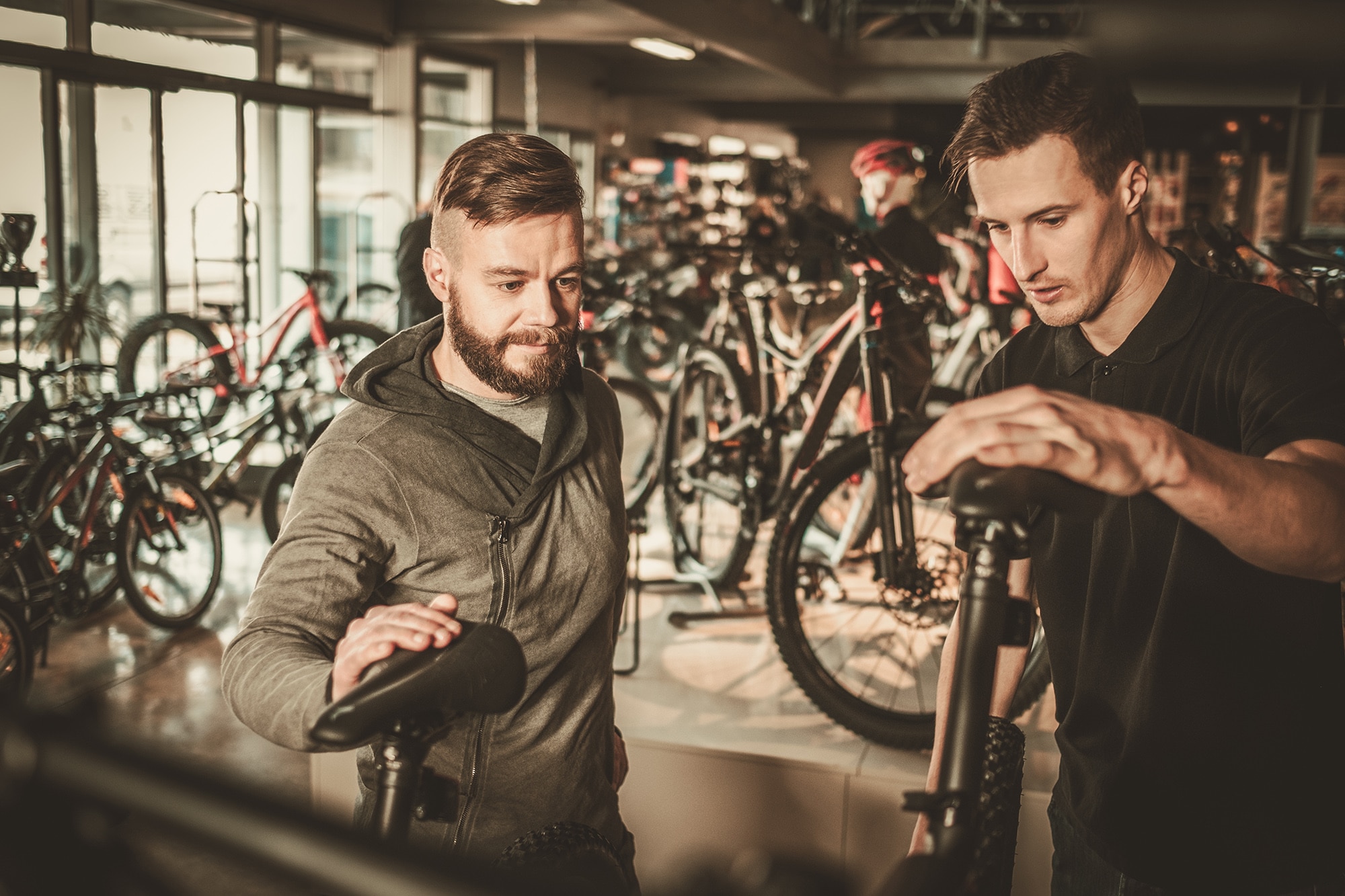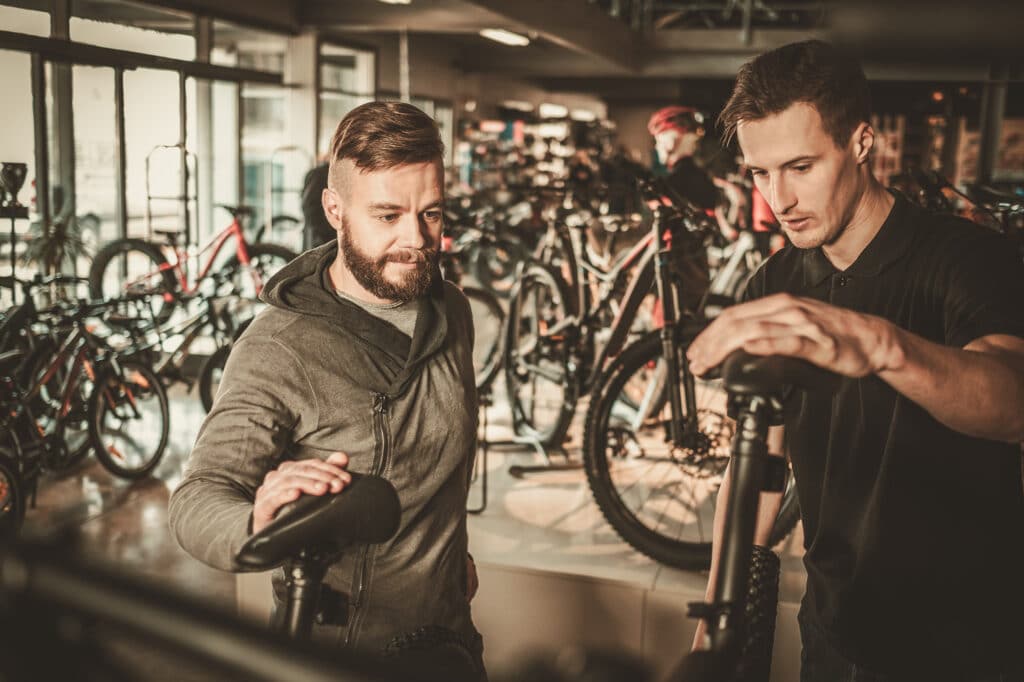 It's my new-found joy and passion, and the coolest part is I get to do it with some rad chick friends.
We are a very active family that loves to be outside riding our bikes to school, the park, and the local pump track.
Spring has descended upon Castle Rock. The rainy, stormy weather is (hopefully) behind us, and the trails are calling. To make sure that you rip them instead of the other way around, it's important to take care of your equipment with a basic bike tune.
Base Camp and Orbea are teaming up on May 20th for a mountain bike demo at our Castle Rock location.
Become a VIR and be the first to know about cool stuff