Harley has been around bike shops ever since he was a little kid.
He'd fix flats for free at his local bike shop and in return, they'd let him hang around. Eventually, at age thirteen when he was a sophomore in high school, Harley finally started getting paid for sweeping up and fixing flats at his first official job.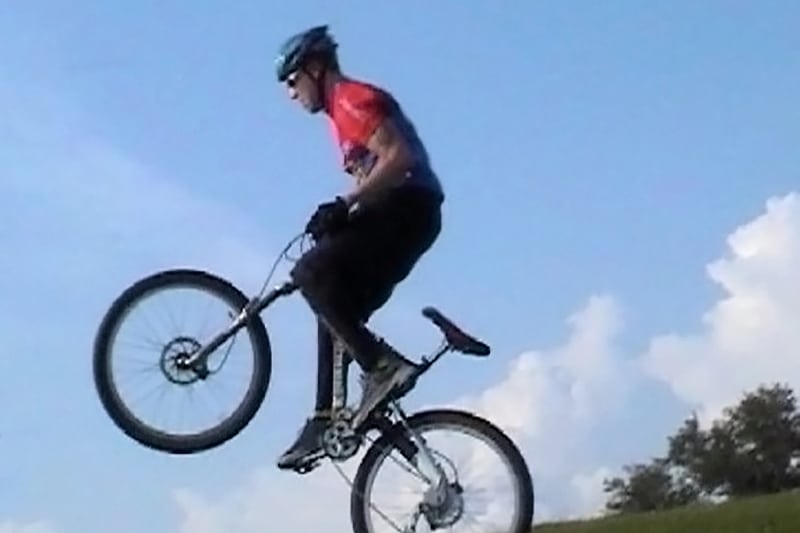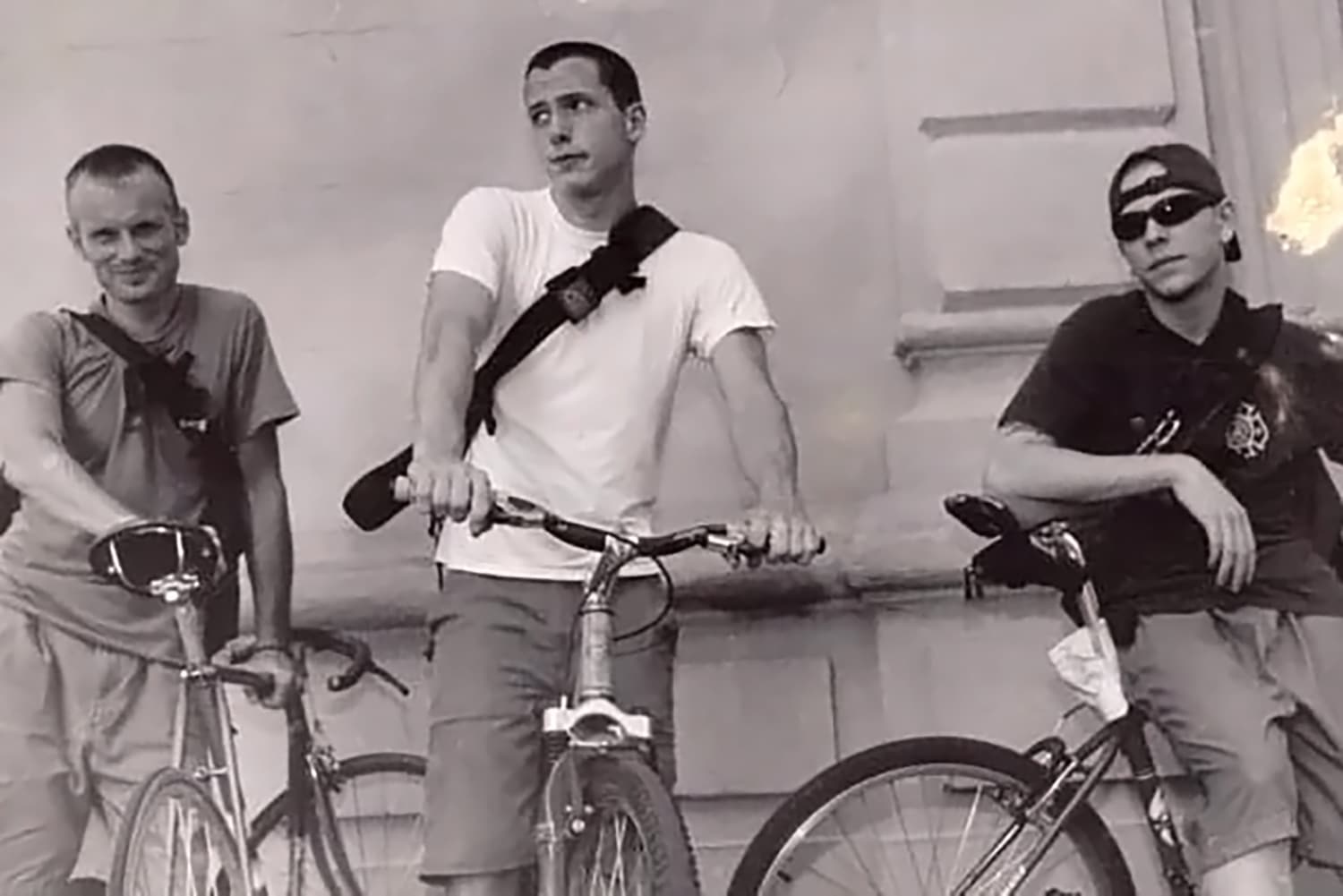 After graduation, he worked as a bike messenger in New Orleans for a few years. While he enjoyed the time spent on his bike, the rain or shine nature of the work eventually wore on him so he decided to pursue a career at a bike shop.
In the early 2000s, he started full-time at Bicycle Michaels in New Orleans where he discovered his passion for helping people and sharing his love of cycling. In 2004, he chased a girl to Colorado, married her, and has been working at local Denver bike shops ever since.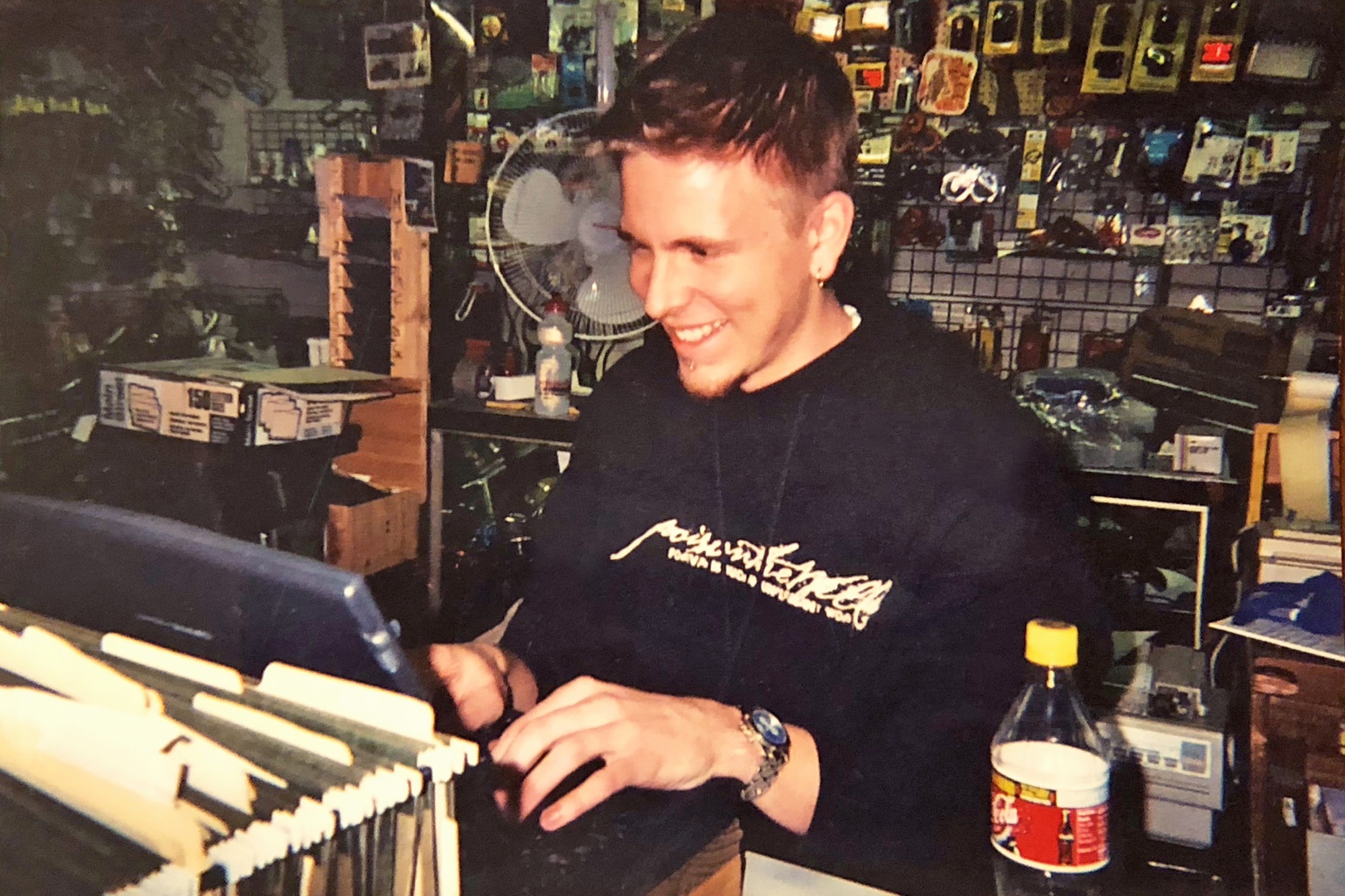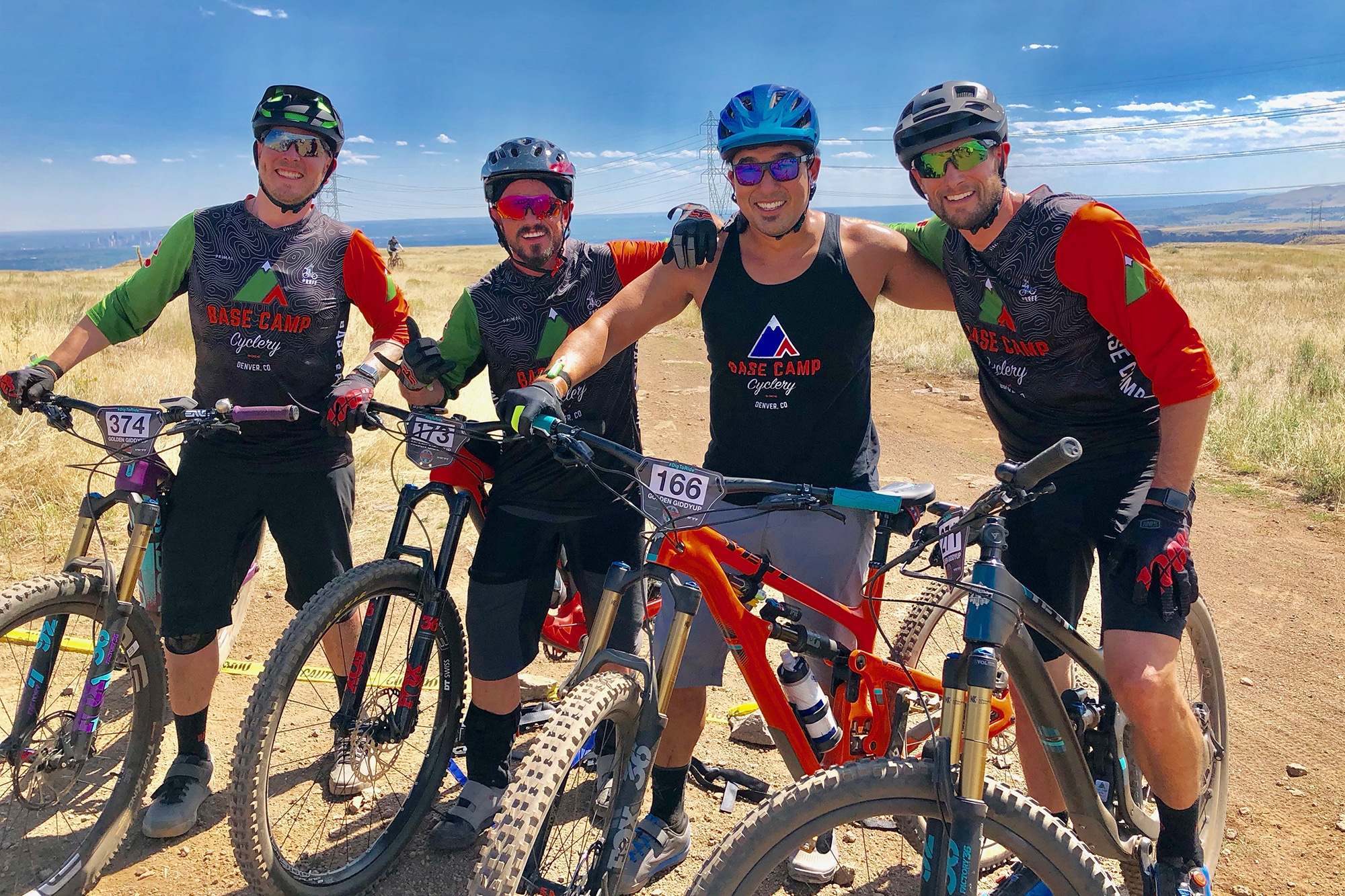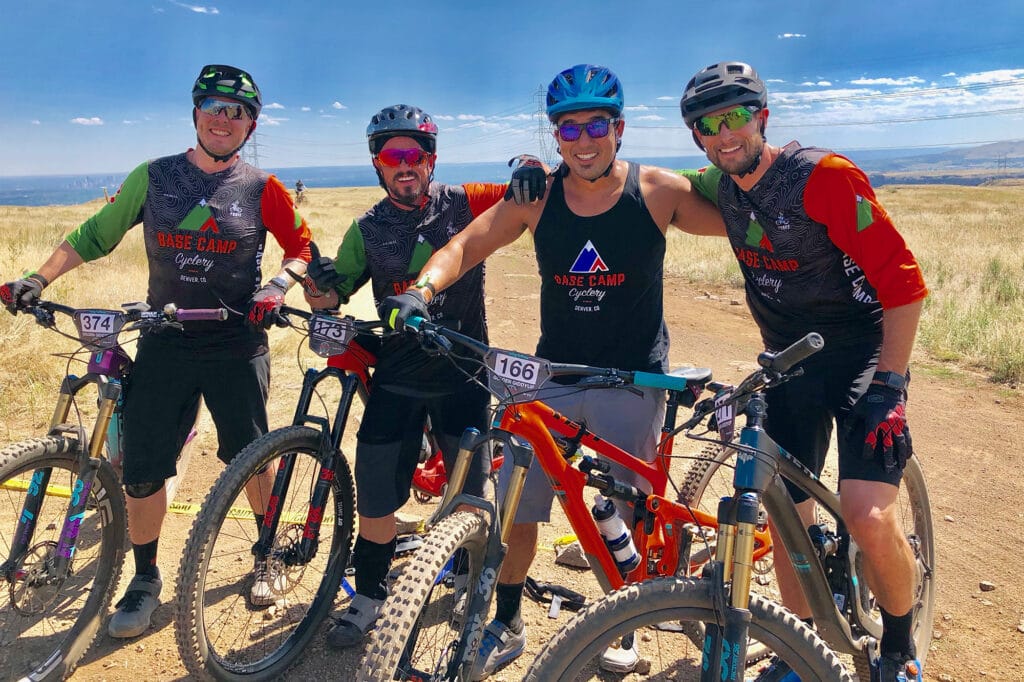 Harley and Sam first met in a Denver bike shop near Wash Park where Harley was working and Sam was a customer.
They quickly hit it off and became riding buddies as well as good friends. In 2018 when the timing was right, the two decided to team up and open their own bike shop in Denver that followed their unique vision. Harley and Sam's passion for cycling and the cycling community, their choice to carry only premium, cutting-edge bikes and products, and their commitment to customer service, is just part of what makes Base Camp Cyclery the top bike shop in Denver and Castle Rock.
Base Camp Cyclery Opens Bike Shop in Castle Rock
To share the thrill of being on two wheels with everyone we can, we expanded our reach by adding a store in Castle Rock. The addition of the new location enables us to better serve the Castle Rock and Colorado Springs communities.
Base Camp Cyclery is locally owned and operated, so we take pride in our commitment to the local biking community. Our Castle Rock bike shop will continue to source the highest-quality bikes and gear on the market. Our dedication to excellence ensures that whether you pay a visit to our flagship South Denver location or our new bike shop in Castle Rock, you will experience the best service possible.
At Base Camp Cyclery, we take great pleasure in helping out every cyclist that comes through the door.
While we service any type of bike, our specialty is in the sales and service of high-end mountain bikes. We have built a reputation as the best mountain bike shop in Denver and strive to be a pillar in the local mountain biking community. We carry the top mountain bike brands, stock the coolest mountain bike gear, and provide the best mountain bike maintenance in the city. Our team has decades of experience helping people find the right bike for their individual needs, ability level, and riding style.
Interested in learning
more

about us?
We believe in helping our team build careers in the cycling industry. Many of our employees have been working in bike shops for decades. We offer many benefits for our full-time staff including paid time off and health insurance. If you are interested in working at Base Camp, please contact us.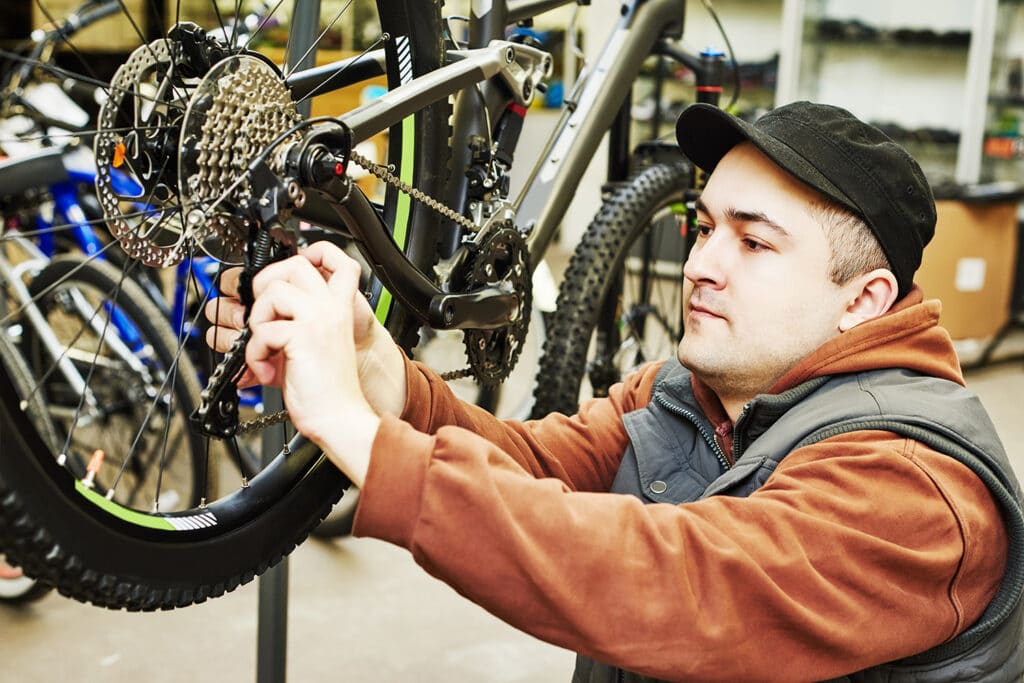 Become a VIR and be the first to know about cool stuff