There haven't been many opportunities to demo bikes this year, especially hard-to-find bikes like the Ripmo 2, Ripmo AF, or the Ripley v4. Base Camp Cyclery is fortunate to be on the very exclusive list of dealers that will have an entire weekend to get our customers out riding these great bikes!
Ibis Ripmo 2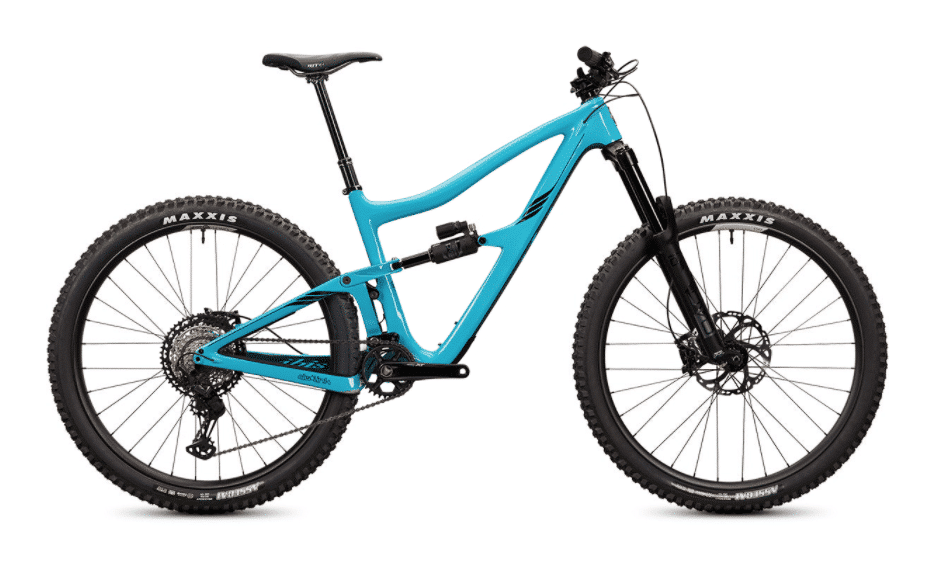 What if we took everybody's favorite bike and made it a little slacker and little longer? Hell, what if we made it more progressive and coil compatible? And that's exactly what we did for the Ripmo V2. Active ingredients include: 29" wheels, berm-defying cornering tendencies, and a love for long rides.
Ibis Ripley v4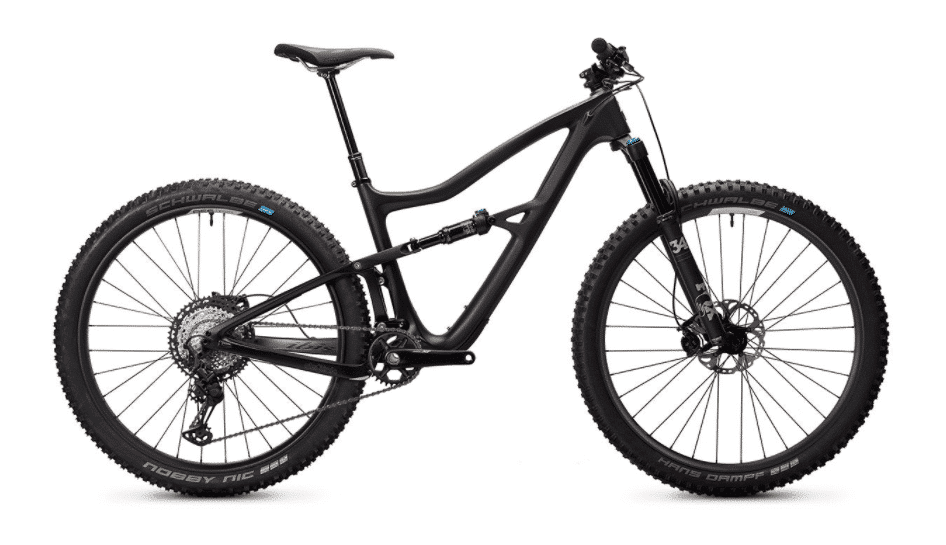 The Ripley is our snappy, flickable, playful, fast, lightweight, and versatile 29" trail bike.
Its combination of modern geometry, a stiff lightweight carbon chassis, and 120mm of ultra efficient dw-link travel, means it's equally happy popping off bonus lines as it is crushing all day epics.
Ibis Ripmo AF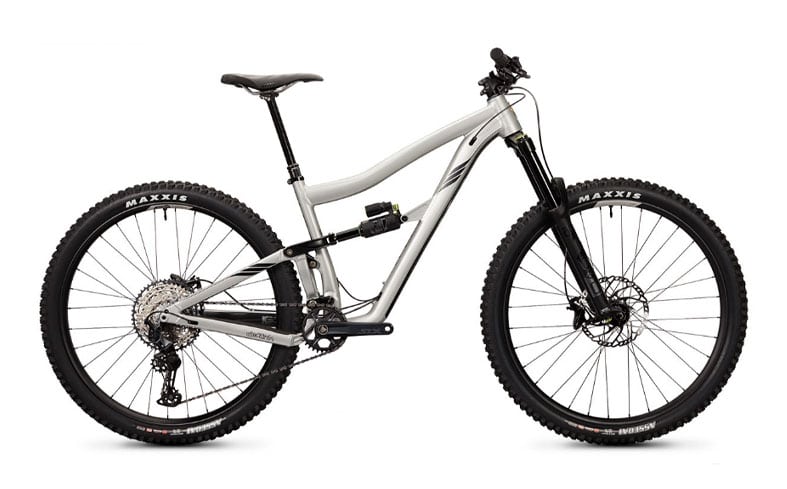 The Ripmo AF (Aluminum Frame) brings the award-winning performance of the carbon Ripmo to a wider, rowdier audience. It's everything we love from the carbon Ripmo, plus a few tweaks.
With a steep, 76-degree seat tube angle and a rangy but not stratos­pher­ic reach, the Rip­mo AF places rid­ers cen­tral­ly and upright over the bot­tom brack­et. It makes for an effi­cient posi­tion that can go the long haul with­out plac­ing too much weight on its slack, 64.9-degree head­tube angle. A 44mm reduced-off­set fork is more sure­foot­ed on steep descents and stead­ies high speeds. Bet­ter up, bet­ter down.
Demo Ripmo & Ripley Cycles With Base Camp
Come down to the shop to take a ride on these phenomenal bikes for yourself between October 2-6.
Reservations are required, demo rides are limited to half days, and there will be a fee of $50 that can be applied any new bike purchase. As one might suspect, inventory is extremely limited.
Base Camp does have a small number of Ripmo 2s and Ripmo AFs already booked and we will be taking deposits on those on a first come, first served basis. We also suggest considering pre-ordering for next season. All signs are currently pointing to bikes being in high demand and short supply.
Make sure you give us a call or make a reservation online so we can help you find your perfect new ride!