Local Bike Shop in Castle Rock, CO
QUALITY CYCLES FROM YOUR LOCAL BIKE SHOP
Finding a quality bike begins with finding a quality bike shop, and finding a quality bike shop begins (and ends) at Base Camp Cyclery. Our mission to become Colorado's most respected stop for both new and experienced cyclists began in 2018 when we opened our first shop in Denver's Platt Park neighborhood. The presence of our shop was so influential that in May of 2023, we expanded with an additional location, so now you have a local bike shop in Castle Rock. 
Whether you are new to the sport or a seasoned veteran, we are excited to have you in our shop. If you are overwhelmed by the choices, one of our friendly staff members will help guide you toward selecting the perfect ride. Or if you just want to come in and talk about that sick line you rode last weekend, feel free to stop on by. Base Camp Cyclery is now in Castle Rock, and we are excited to welcome you in. 
The staff at Base Camp Cyclery have been around bikes for most of their lives. We have decades of experience under our belts, and thousands of miles of trail under our tires. If you need guidance on what type of bike best suits your riding style, or if your ride needs a tune, we have the know-how required to get it right. When you shop at our Castle Rock bike shop, you get more than a bike—you get expertise, passion, and service.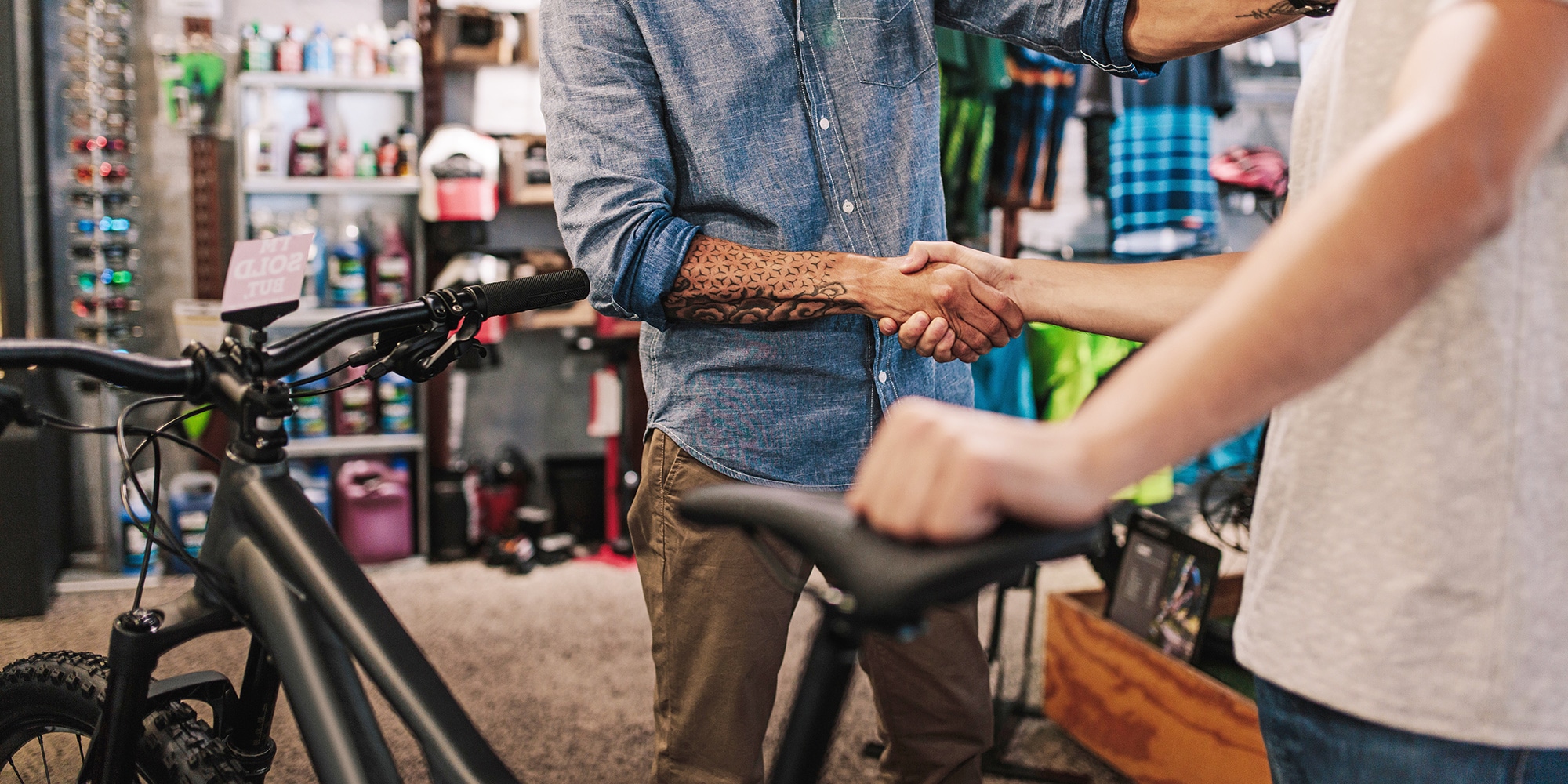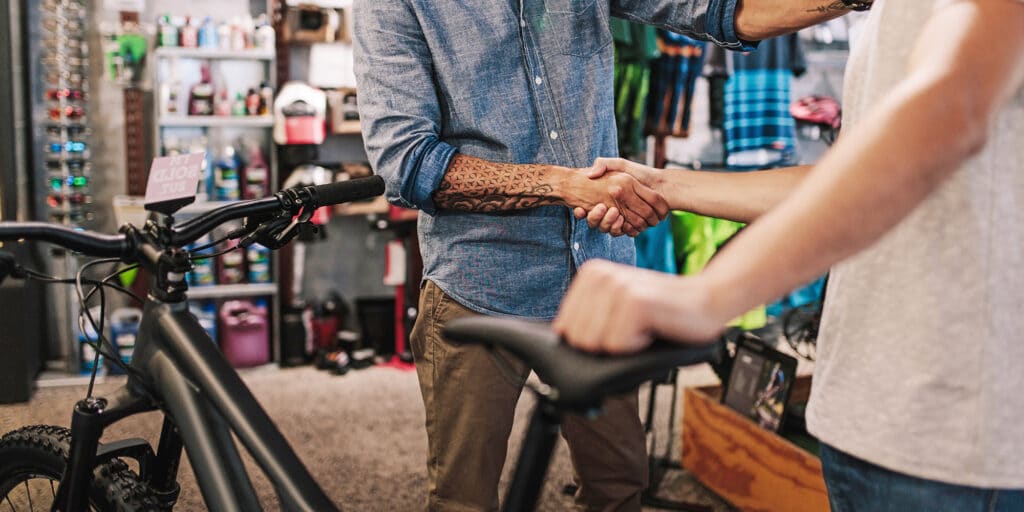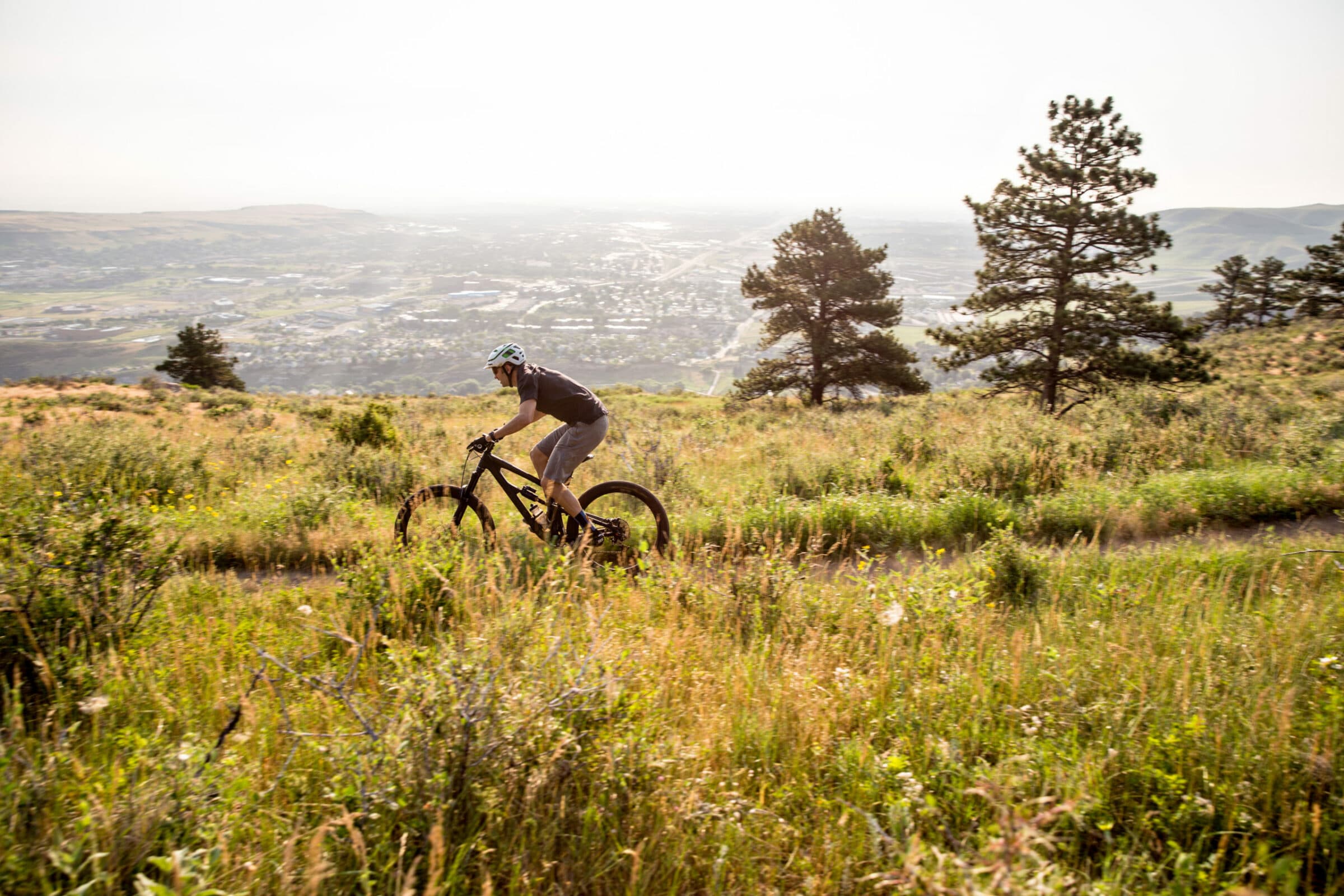 Passion for Cycling
For us, mountain biking is more than just a hobby. It's a lifestyle. We're at our happiest when we're out on the trail, and we're at our second happiest when we're helping others get on the trail. Our passion for riding extends through into our service, and our customers can feel it as soon as they walk through the doors.
Top-Tier Service
Walking into a bike shop can be a daunting experience, especially if you are new to the sport. At Base Camp Cyclery, we make it a point to take the stress out of shopping for a bike. Our friendly staff creates a welcoming atmosphere for riders of all skill levels and makes every effort to meet all of your needs. We're your local bike shop in Castle Rock, and we're ready to get you riding.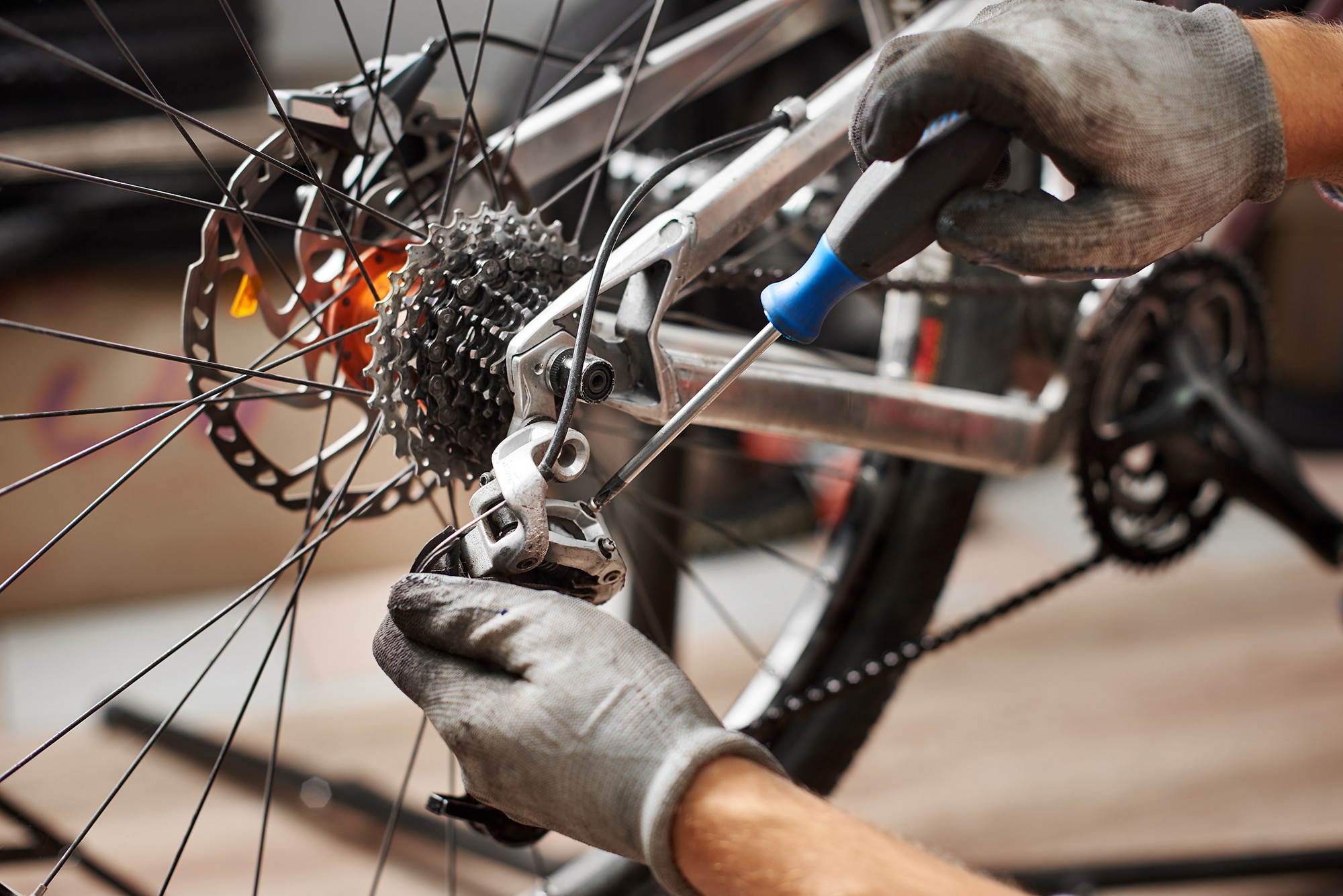 Best Selection of Quality Bikes in Castle Rock
Cervelo
Allied Cycle Works