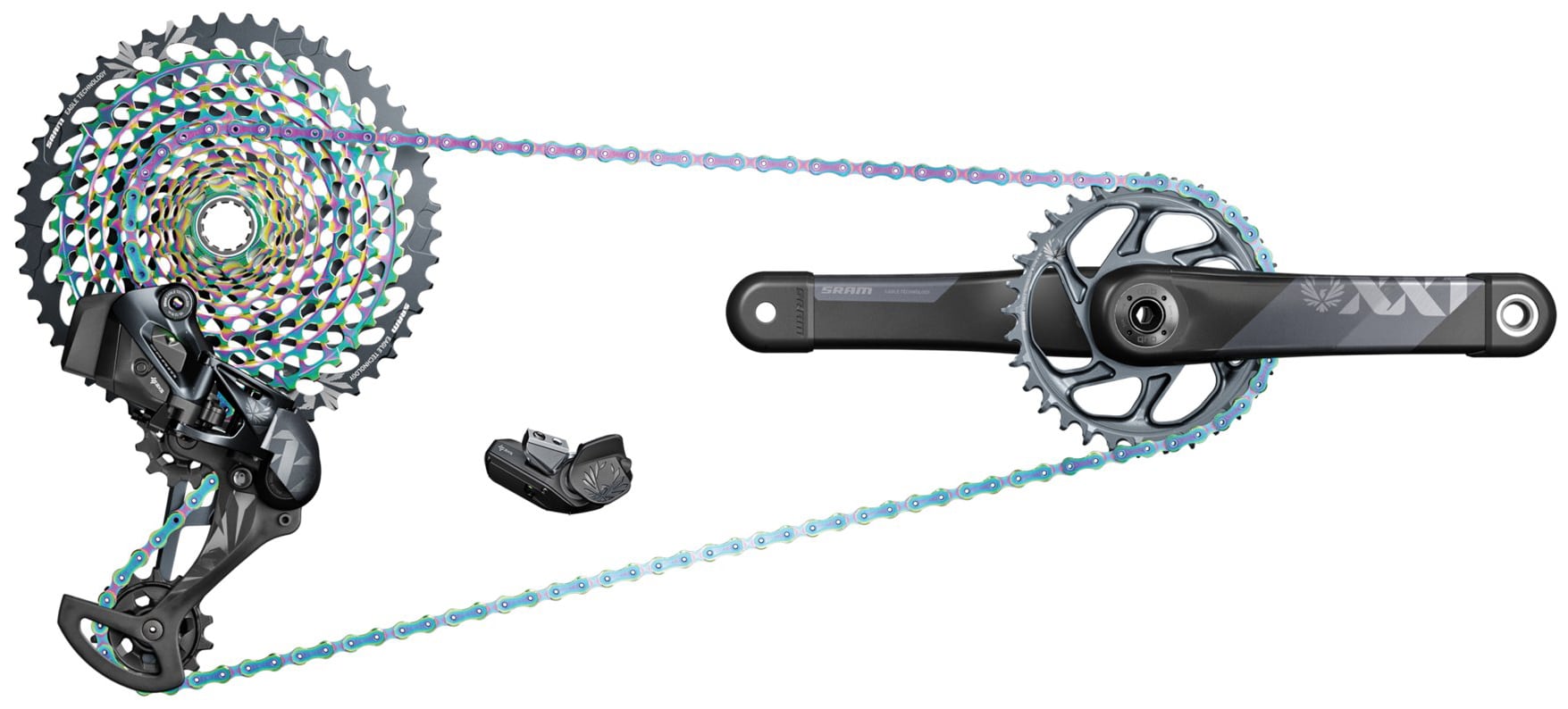 This independence day we are celebrating freedom from cables. If you haven't heard of AXS yet, prepare for your mind to be blown. This wireless technology is changing the game and Base Camp's VIRs can be the first on the trails to have it!
The AXS wireless system sends communications between the controls and the derailleur or dropper across SRAM's own proprietary network. It's not Bluetooth, though you'll be using Bluetooth to customize your personal setup through your smartphone. Every AXS component is waterproof to an IPX7 rating. IPX8 is the highest on the IP scale and IPX7-rated devices can survive reasonable pressure-washing and even periods of total submersion.
We are offering FREE install and up to $100 in store credit towards another purchase if any of the following AXS products are ordered before July 4th.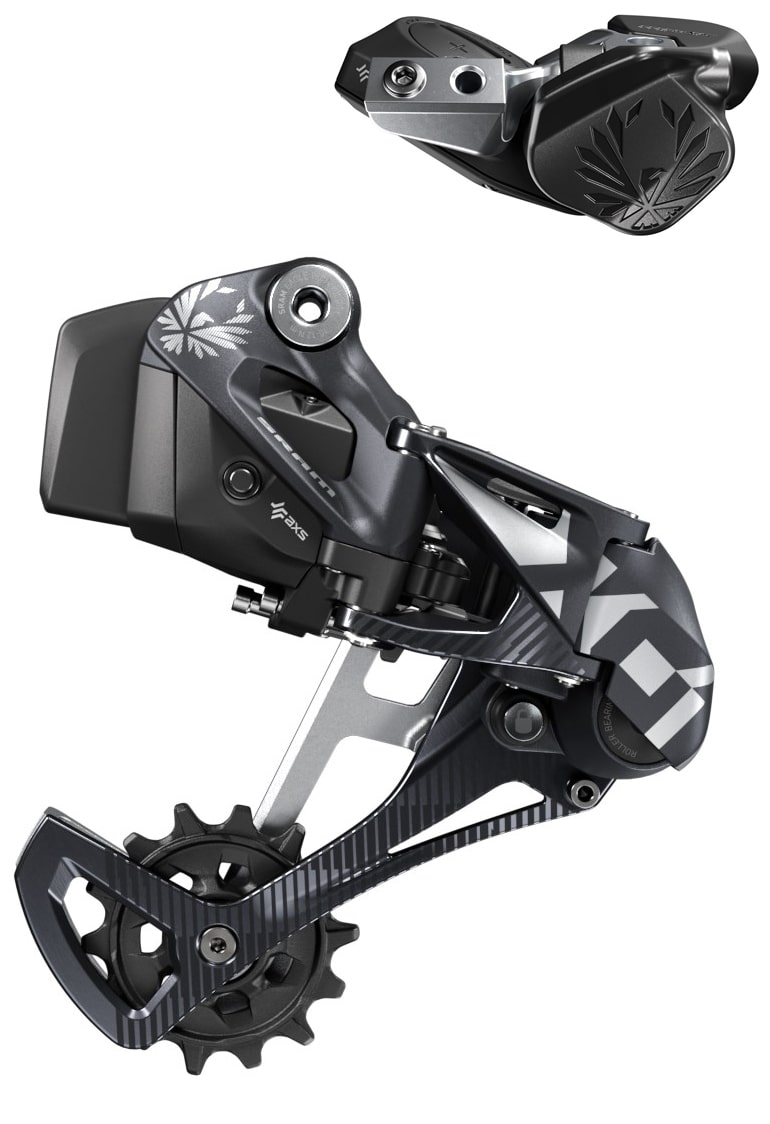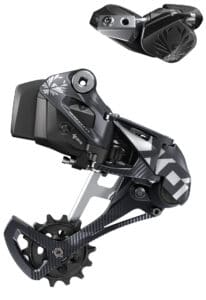 Full Drivetrain ($100 store credit)
XX1 – $2,000
X01 – $1,900
Upgrade Kit ($50 store credit)
(Derailleur and shifter compatible with existing SRAM 1×12 Eagle drivetrains)
Available for pre-order – $1,000
Reverb AXS Dropper Seatpost ($50 store credit)
$800
Faster, more precise shifting, Sleeker look, Personalized controls & data
If you're interested in installing or learning more about this new wireless technology, contact us today!