Support local small businesses this holiday season and enjoy some amazing deals at Base Camp Cyclery. From stocking stuffers to premium bike gear, we have great inventory in tow for the biker in your life. As we like to say, there's no bad weather, only bad gear. Don't miss out! Here are some of the premium brands and discounts we're offering this year.
FREE Kuat Racks
This is a deal you can't miss. This holiday weekend, purchase any new, in stock bike at Base Camp Cyclery with a retail value of $2500–$4999 and get a FREE Kuat Transfer v2 3X – a $550 value completely free! Get a FREE NV2.0 bike rack when you purchase any new, in stock bike with a retail value of $5000+. That's an $850 value! In addition, purchases over $8000 get an additional +2 bike add-on with their FREE NV2.0 rack, a $598 value.*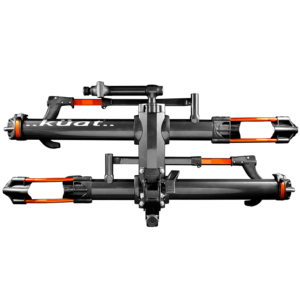 Small Business Saturday at Base Camp
When you reserve any new bike this weekend, receive in-store credit for 10% of your purchase price! We'd love to see you at the shop to take advantage of our best deals of the season! Deals run through Saturday and Sunday (November 27th and 28th). See you at the shop! **
Wahoo Trainers
As the colder seasons creep closer, riders will find themselves spending more time indoors. No problem. Keep your stamina and agility in check with a brand-new Wahoo Trainer. Wahoo Smart Bike Trainers delivers the most realistic ride feel and precise power. Wahoo Trainers for cycling continues to provide the best-in-class  indoor smart trainer design with carbon steel body for durability and stability, to hold up to the demands of all types of cyclist.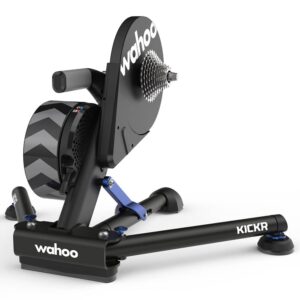 Limited Edition 100% Glasses
High-impact resistant and lightweight polycarbonate lenses are a great gift for any cyclist athlete. Base Camp carries 100% Glasses and, right now, we have S2 & S3 Peter Sagan LE Metallic Gold Flake Gold Mirror Lens in stock! These sick glasses feature 360 degree visibility for unobstructed views and optimal field of vision with interchangeable scratch-resistant lenses provide 100% UV protection. The design is perfect for all cyclists as the lower air scoops to increase ventilation while reducing moisture on the lenses. Durable, flexible and lightweight TR90 frames make this model an awesome gift for anyone who loves life in the park or on the trails.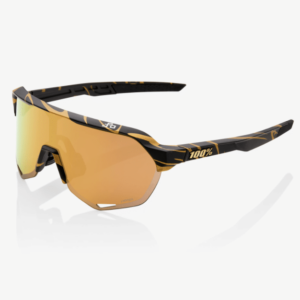 *Promo available on bikes in stock the weekend of 11/27–11/28, while rack supplies last, no rainchecks.
**Deposits are eligible for refund 60 days after initial estimated ship date. In-store credit may only be used after bike has arrived from the manufacturer. Estimated ship date will be provided at time of reservation.