Ibis Cycles is an American mountain bike company based out of Santa Cruz, CA, and it produces some of the most reliable, easy-riding MTBs out there. The company has a legacy of performance with each new bike pushing the limits of what was thought possible. If you are looking for an Ibis dealer in Denver or Castle Rock, Base Camp Cyclery should be at the top of your list.
Base Camp carries a wide variety of Ibis bikes, and whether you're looking for an easy-ascending e-bike or a hard-charging downhill monster, you can rest easy knowing that Base Camp has you covered. We've rounded up a few of our favorites and outlined them below.
Ibis Ripmo V2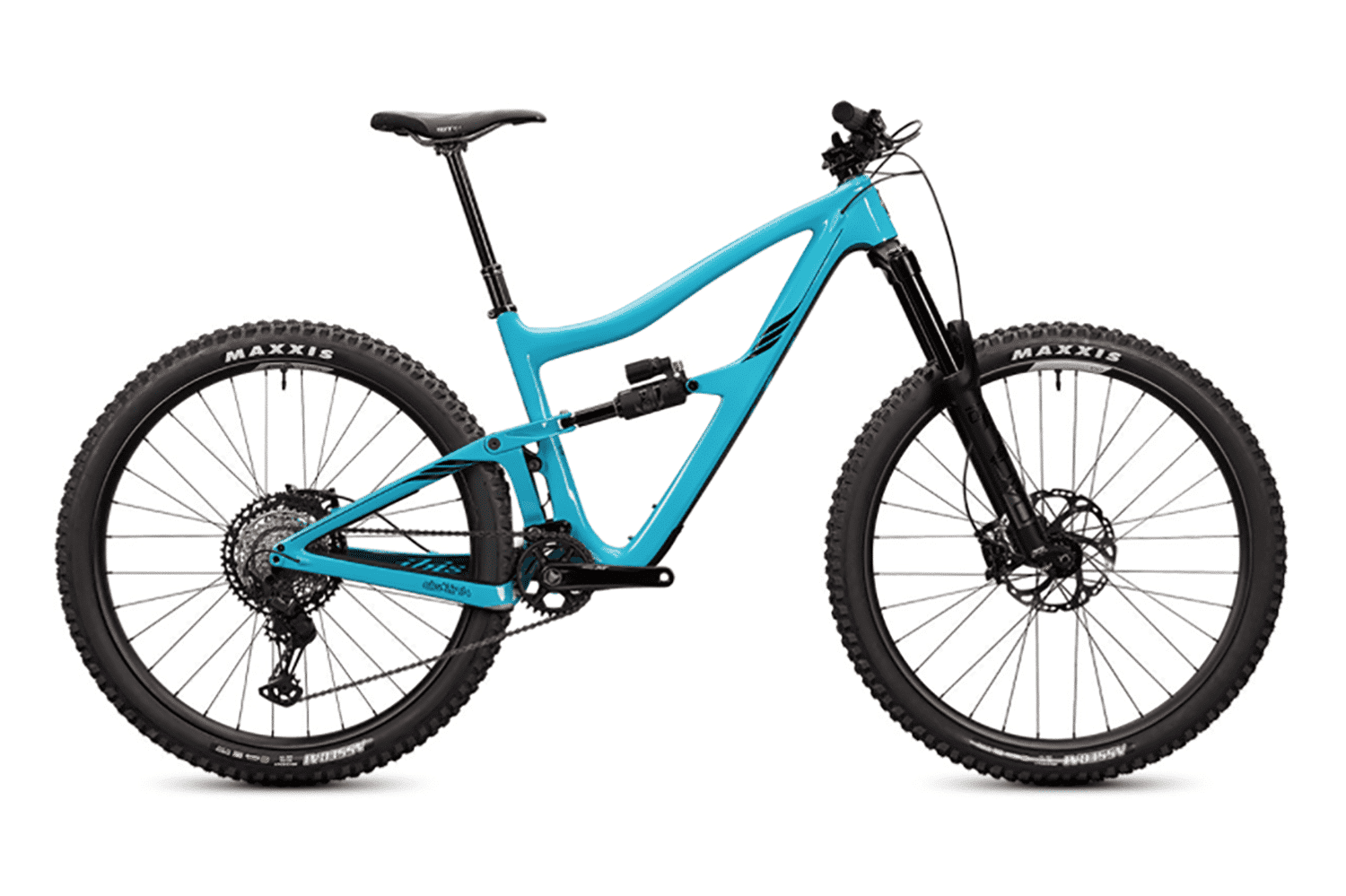 The Ibis Ripmo V2 takes what everybody loved about the original and adds to it for an extremely versatile MTB. The new installation is longer, slacker, and more coil compatible. With added wheelbase length and slacker head tube angle, your high-speed descents will have more stability. The ability to substitute coil shocks for stock air shocks will give you smooth, consistent suspension on those long downhill runs. Finding the right spring rate for coil shocks might take some trial and error, but the bike experts at Base Camp Cyclery are happy to discuss your riding style and help point you in the right direction.
The Ibis Ripmo comes in both carbon and aluminum frames, so whether you want to go all out with carbon fiber or don't mind sacrificing weight to save on price, the Ripmo will help you rip mo' trails.
Oso: The Ibis E-Bike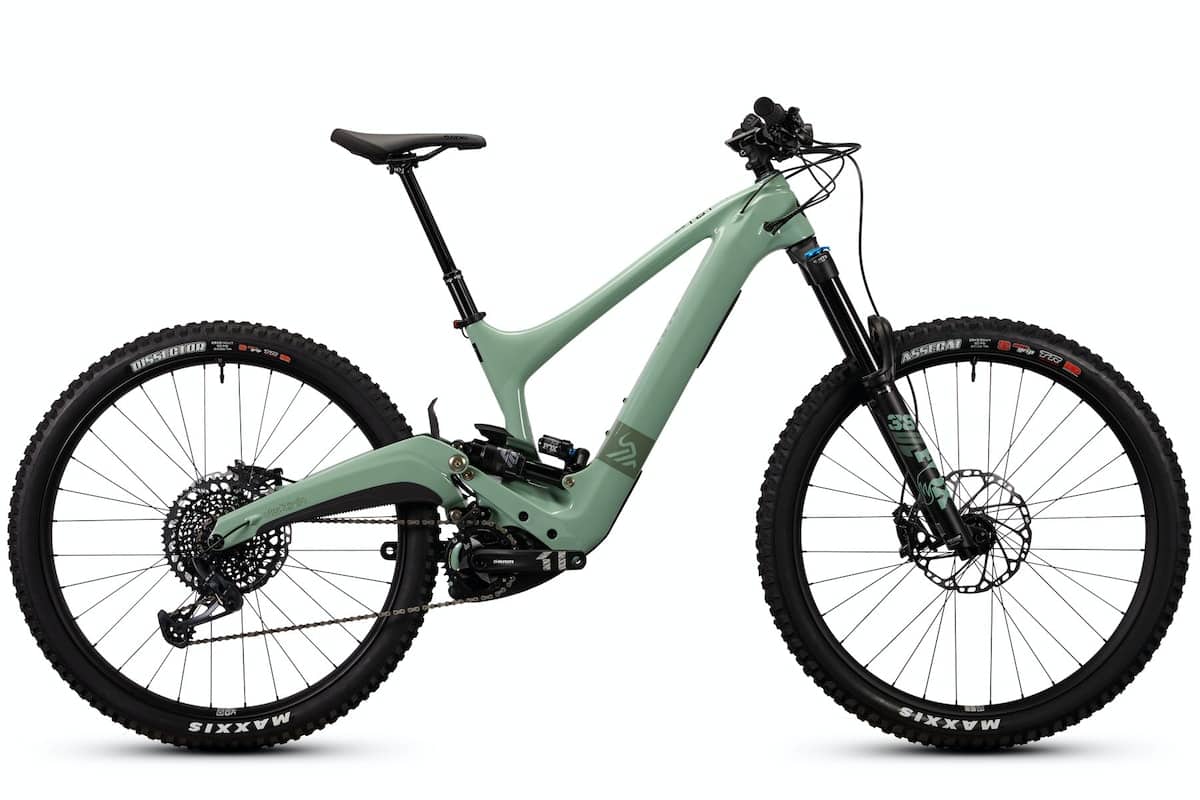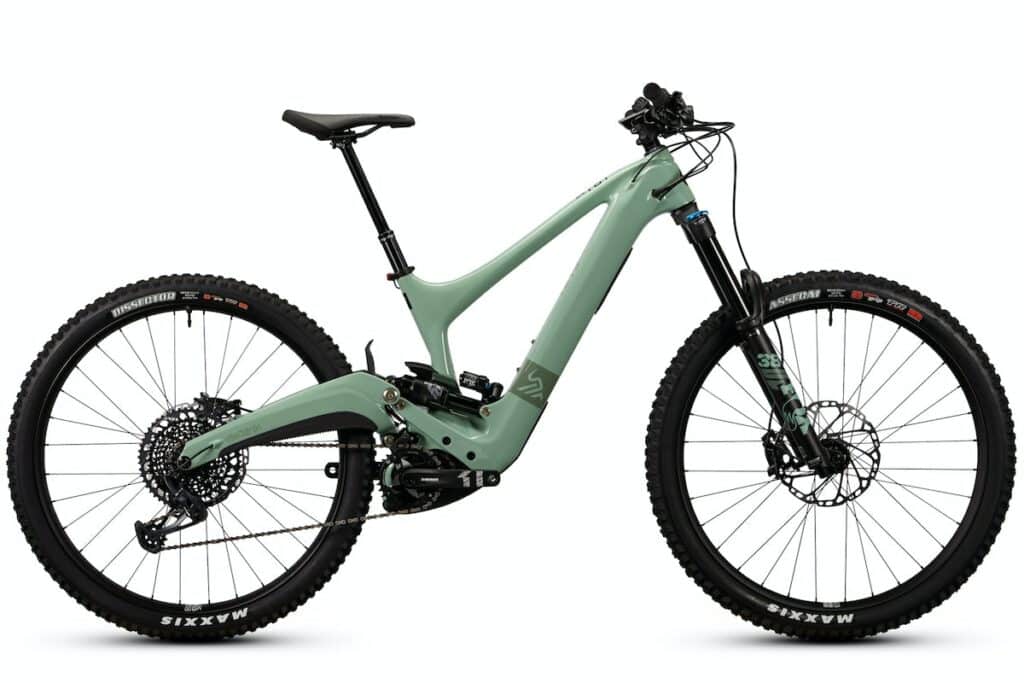 Although electronic bikes can be polarizing in the mountain bike world, we believe that as long as it has two wheels and surpasses our quality standards, it's alright by us. The added assistance of a motor might not give you as good of a workout when climbing, but you'll be able to use the energy saved mauling the descent.
Oso is the Ibis e-bike, and it checks all of the boxes for a quality ride. The bike is powered by a Bosch Performance Line CX Smart System motor that comes with a 750 kWh battery. There are a ton of variables that factor into range, so it's difficult to say how long the charge will last. On average, the 750-kWh battery lasts about 45 miles, but an e-bike range calculator will paint a clearer picture.
Ripley AF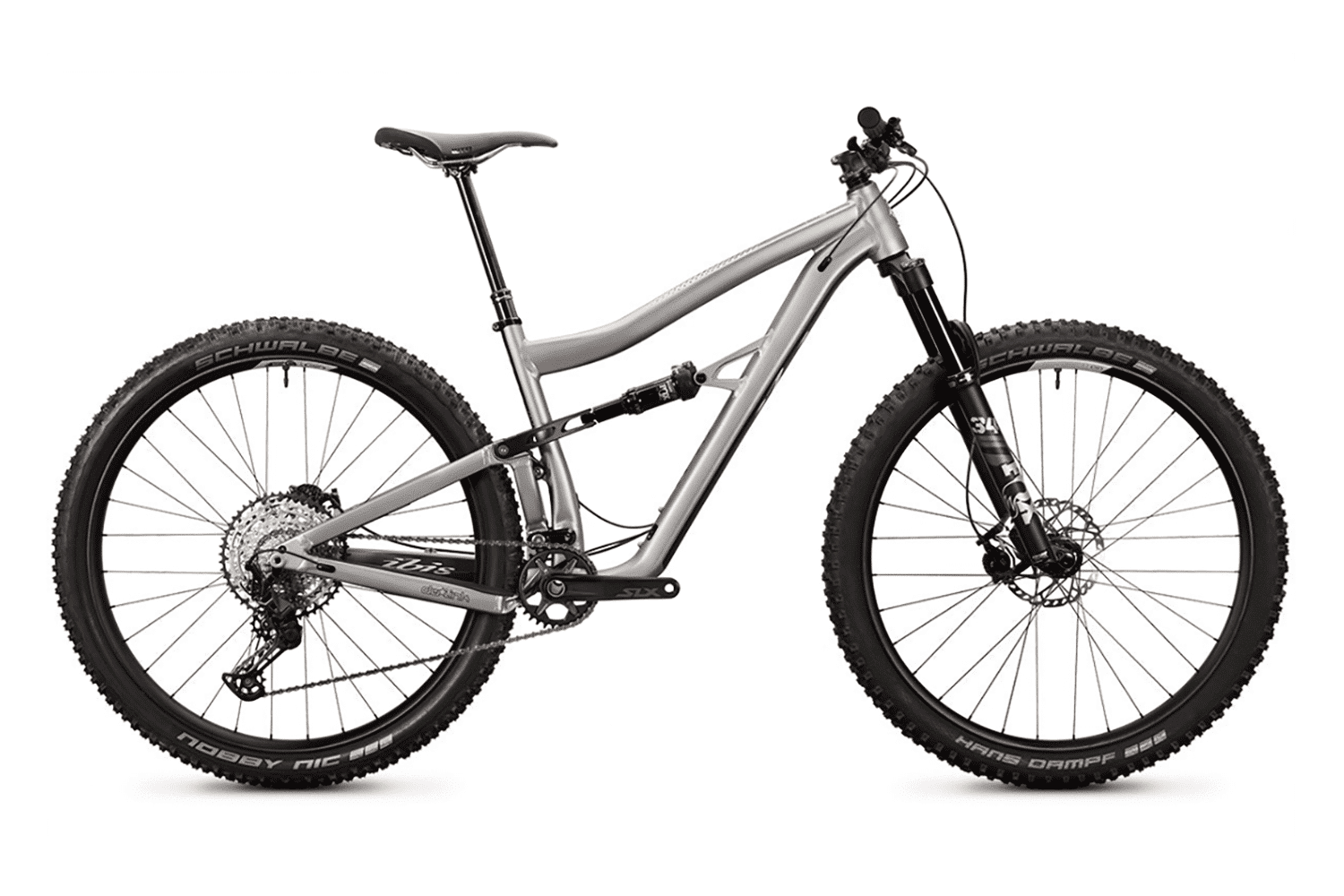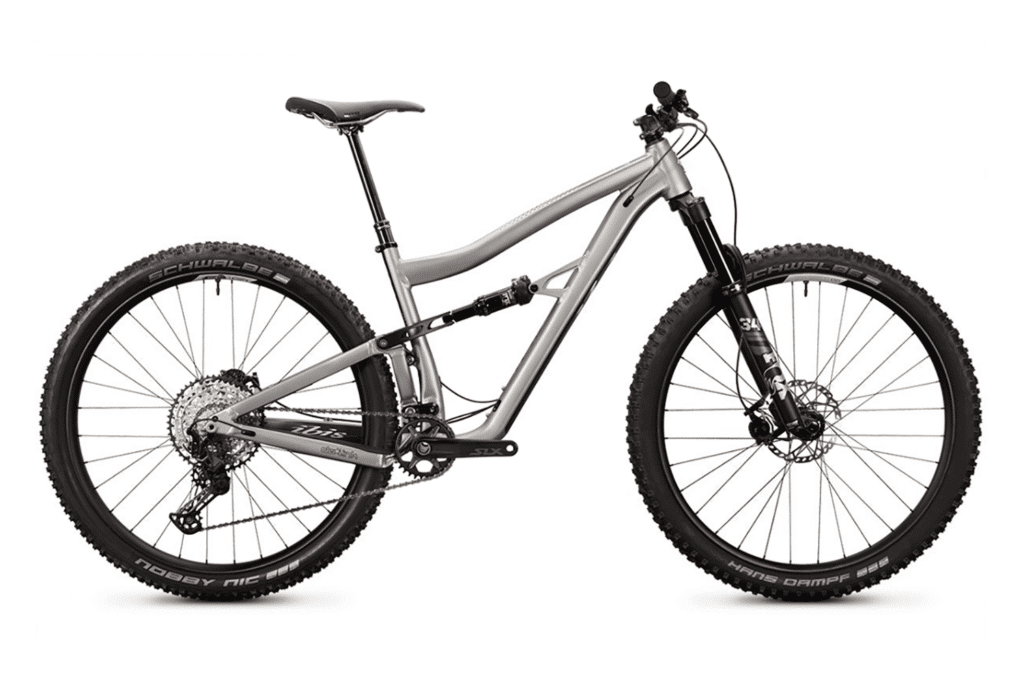 Price-conscious riders, this one's for you. The aluminum frame comes in a hair over 6.75 pounds, which is roughly 2.3 pounds heavier than the carbon fiber version. Thanks in part to its slacker head tube angle of 65.5° (1 degree less than the carbon fiber version), the added weight doesn't slow it down. Other than the slight changes to geometry and frame material, this bike is mostly the same as the carbon fiber version. If you're looking for a capable ride that doesn't break the bank, be sure to check out this bike. It's fun AF.
Talk Shop with Your Local Ibis Dealer in denver
You might know that you want an Ibis bike, but maybe you're not sure which one is right for you. By visiting one of Base Camp Cyclery's locations in either Denver (1869 S Pearl St, Denver, CO 80210) or Castle Rock (78 E Allen St Suite 102, Castle Rock, CO 80108) you'll have access to some of the best resources in the business—our employees. They are familiar with all of the MTBs that we carry and can help match your style to the perfect ride. Stop by your local Ibis dealer in Denver today to get rolling.
If you're interested in learning more, check out The Brand Series: Ibis Cycles.