Yeti bikes have been tearing up mountain trails and bike races since 1985. Known for creating some of the most innovative mountain bikes of all time, this "hand built, race bred" brand is the real deal. Though racing is a huge part of their history and was once their sole focus, partnerships with iconic racers like Richie Rude helped them expand their horizons. Now, they're designing some of the most advanced cross country, trail, enduro, downhill, and (of course) racing bikes out there. That's why our team here at Base Camp Cyclery is stoked to offer Yeti bikes for sale. Our riders deserve to have access to brands that are the best of the best.
Here are a few of our favorite Yeti bikes for sale we have in stock right now.
Yeti SB-120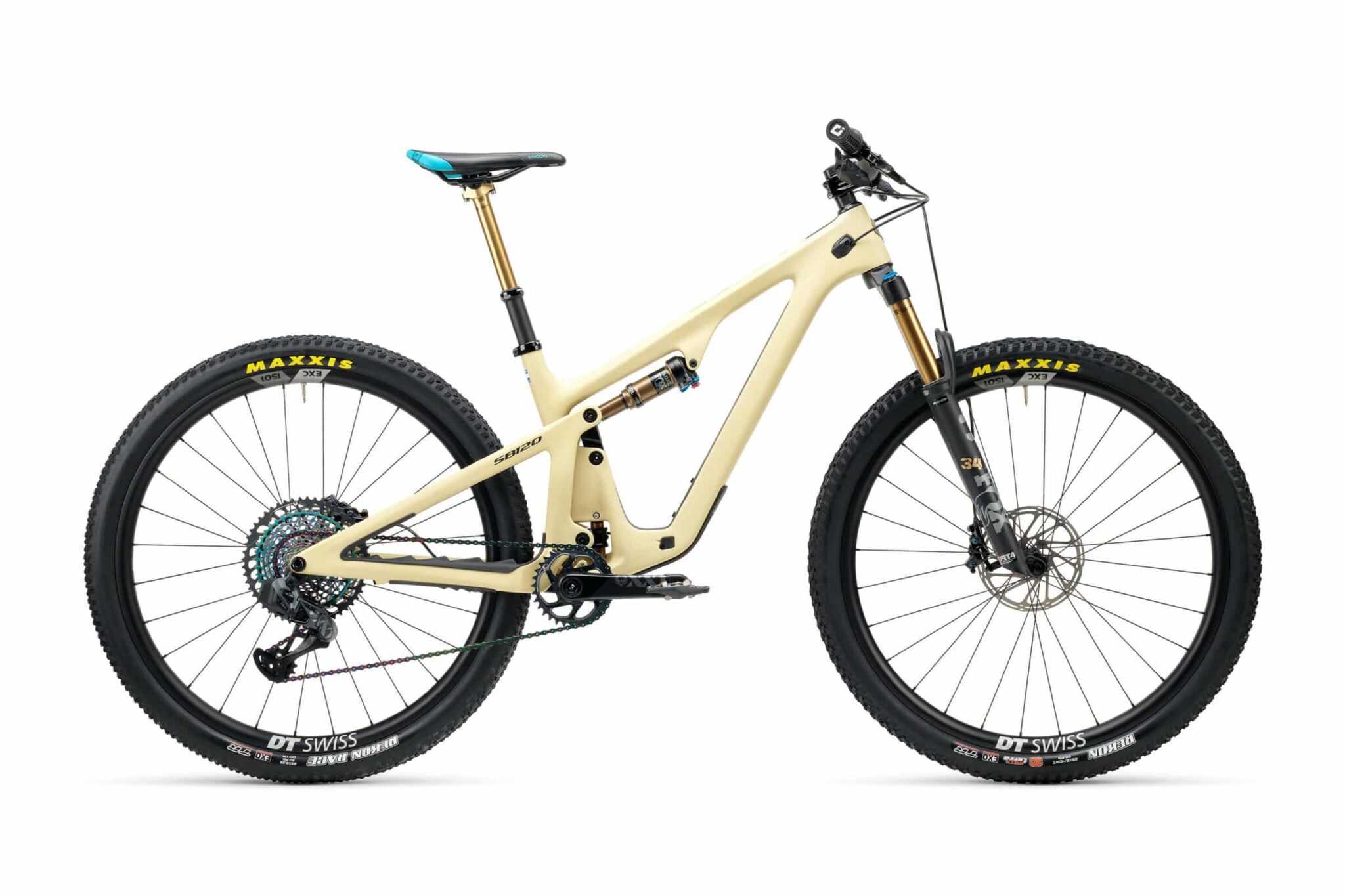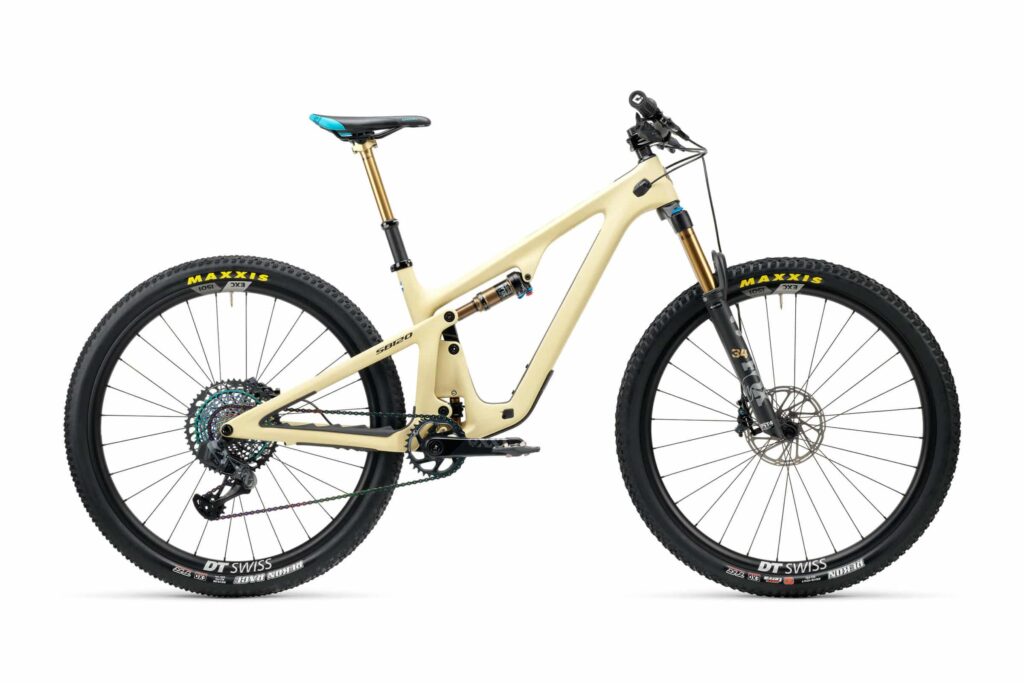 The SB-120 is everything a cross-country rider needs. It darts through singletrack and makes easy work of climbs. Its head angle and balanced vertical suspension travel make downhill a blast. This agile, balanced bike is a favorite among beginners and veterans alike. In other words, if you've been searching Denver bike shops for a versatile Yeti bike, your search is over.
Yeti SB-130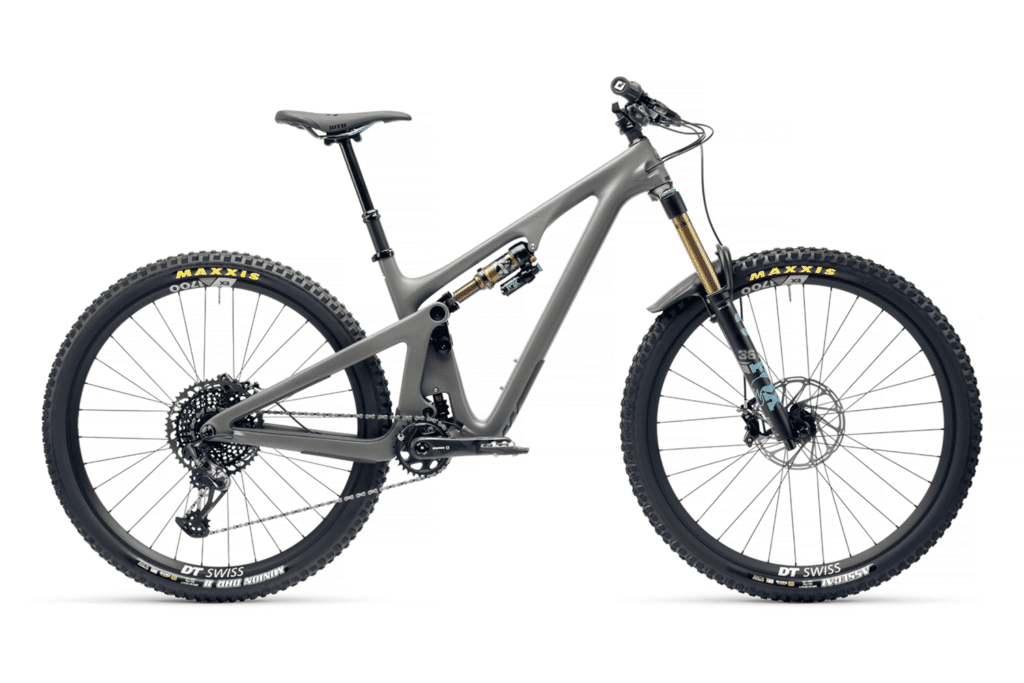 There's no such thing as a trail that's "too" anything when you're riding this bad boy. The SB-130 crushes even the most difficult terrain with ease. And while we would never recommend any rider stop at just one bike–if you really wanted to just have one–this would be it. Searching for Yeti Bikes in Denver is no small feat; if you think this is the perfect fit for you, let us know.
Yeti SB-140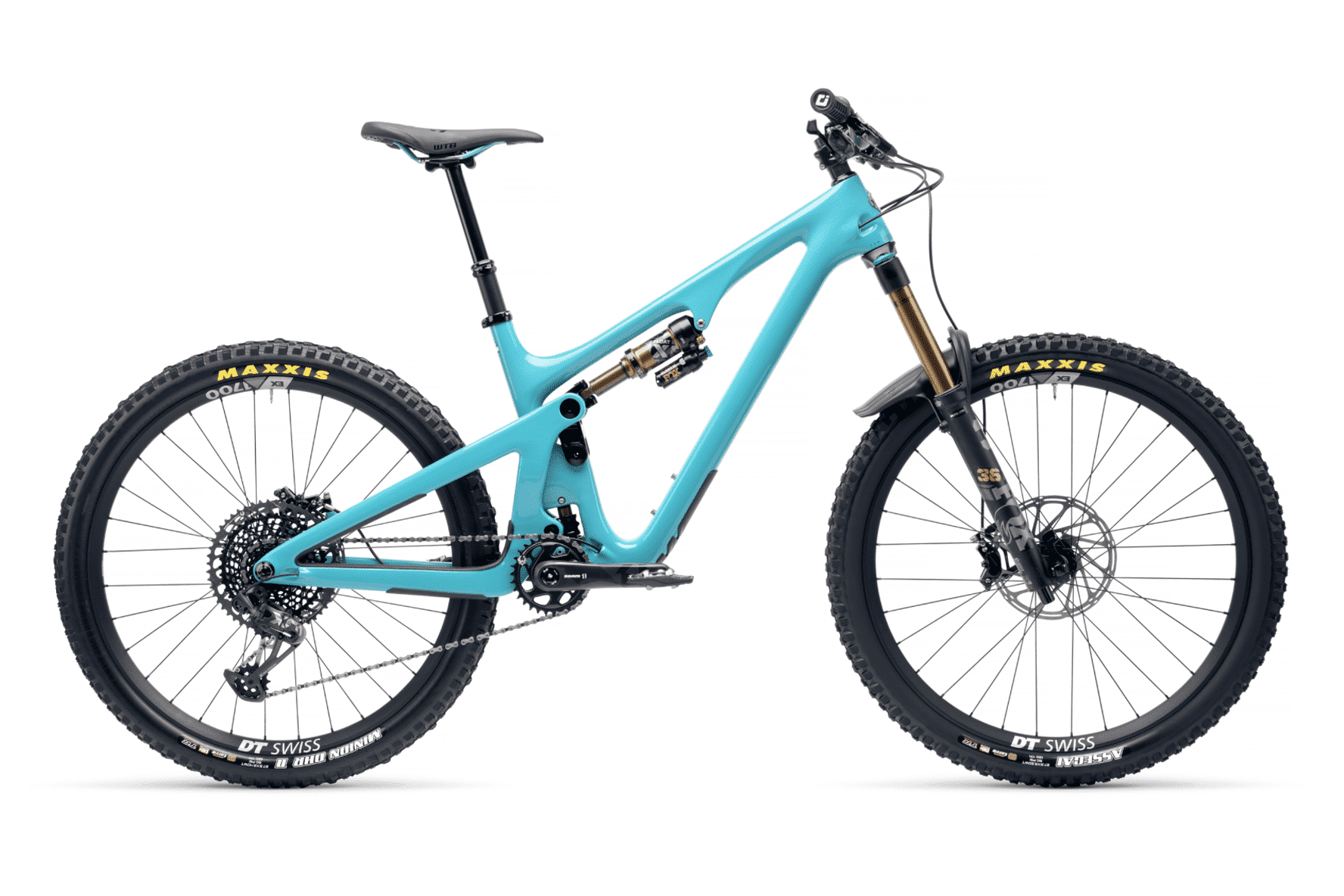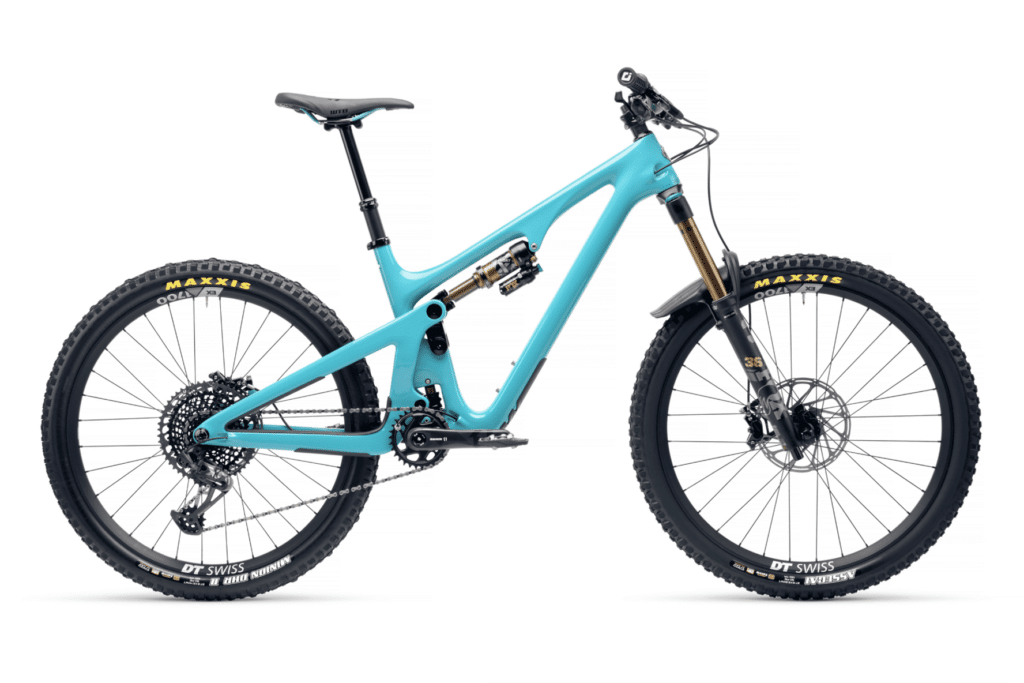 The SB-140 is the ultimate mountain bike. Just when you thought nothing can get better than the SB-130, the SB-140 was born. With longer travel and smaller wheels, you can pick absorb bigger drops and pick up speed more quickly. Whether you want to bomb downhill or zip through rocky, challenging terrain, the SB-140 will not only get you there–it'll make it look easy.
Ready to Rock and Roll?
We know that finding Yeti bikes for sale in Denver can get overwhelming, especially with so many different options out there to choose from. At Base Camp Cyclery, we pride ourselves on making sure every rider who walks through our doors picks a bike that aligns perfectly with their riding style and preferences. After all, customer service is HUGE for us. You love riding, and you should also love your bike shop.
Whether you're ready to snag one of the above Yeti bikes or you want to take a peek at the other brands we have in stock, our team is ready to give you a hand. Drop by the shop anytime and we'll help you find what you're looking for.